ARCHICAD 19 - Intuitive workflow enhancements
From the outset, ARCHICAD has been developed from the ground up by architects for architects to address the architect's desire for great design without compromising on practical needs.
Improved Mac and Windows experience
ARCHICAD 19 provides major work environment improvements for both Mac and Windows users.

Brand-new tab-based navigation, familiar from the Web, makes accessing different views and overseeing BIM projects much easier. Plus, true full-screen mode makes ARCHICAD 19 feel like the most natural BIM application on the Mac.
---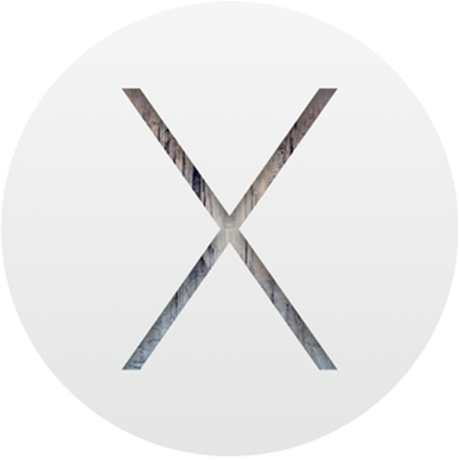 ARCHICAD 19 for Mac
ARCHICAD 19 introduces the Tab Bar for Mac users, while providing the latest graphic user interface enhancements available. You can use the unified/single window interface to support the full screen usage option as well as taking advantage of other improvements provided by MAC OS X 10.10 (Yosemite).
ARCHICAD can be more easily resized on the screen or switched to full screen mode with a single click.
Architects can access the project's file path from the header.
All palettes are docked to the main window of ARCHICAD, helping users to find their
way on the screen, when switching between multiple running applications.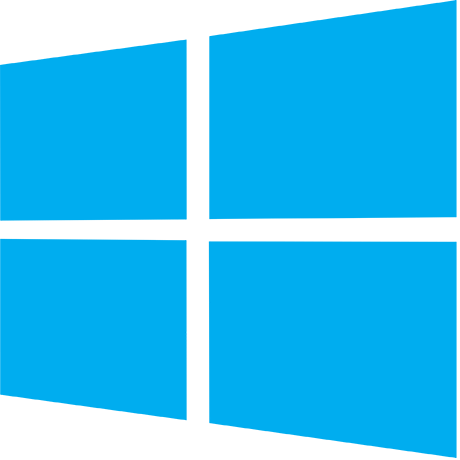 ARCHICAD 19 for Windows
ARCHICAD 19 introduces the Tab Bar for multiple viewpoints. You're already familiar with tabs from web browsers, so there's nothing new to learn. By taking advantage of faster background processing, the Tab Bar allows speedier switching among Floor Plans, Sections, Elevations, and 3D windows.
Thanks to the Tab Bar, designers can access various project views almost instantly in an organized manner. Background processing support makes it possible to switch fast - no need to wait for rebuild times between views.
Thinking about upgrading from an earlier version of ARCHICAD?
Our ARCHICADselect members get ARCHICAD 19 (and every other upgrade) for free. However if you are not on Select Membership you may like to contact Debbie to find the costs of upgrading to ARCHICAD 19.