Simplify your Design Journey
Flexible options are now available to help kick-start your ARCHICAD Design Journey
New to ARCHICAD package*
---
Terms and Conditions:
* ARCHICAD licenses must be purchased with full-price ARCHICADselect Membership
** Training course must be taken within 6 months of the order being signed.
*** Professional Services must be taken within 4 months of the signed order; and a minimum of 10 hours/maximum of 24 hours must be purchased.
Offer applies to new customers only.
Discounts are not available in conjunction with any other offer, and does not apply to PPU or Graduate Licenses.
Offer ends February 28, 2017.
Please contact us for the full list of terms and conditions.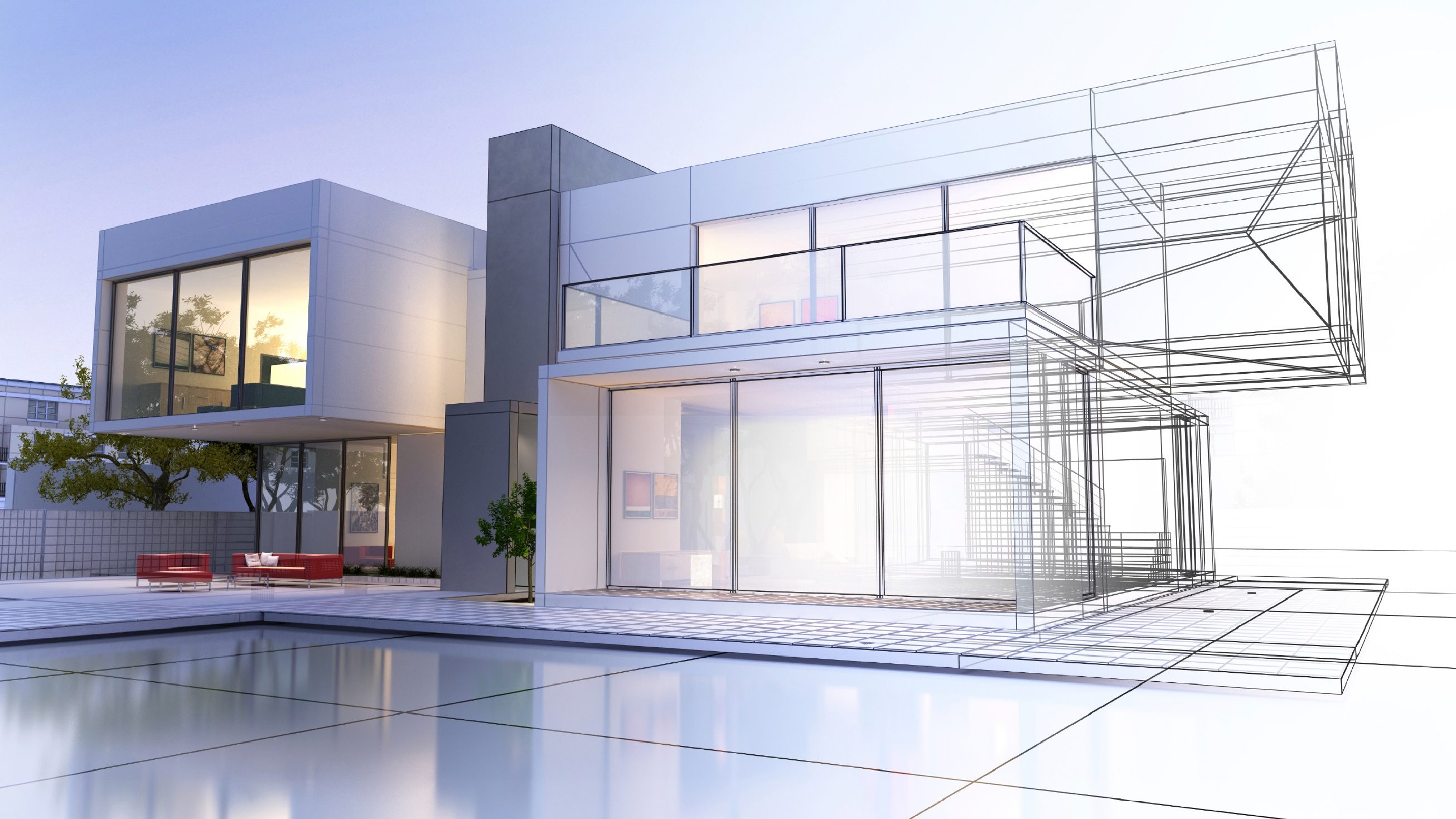 Save