Free Trials and Downloads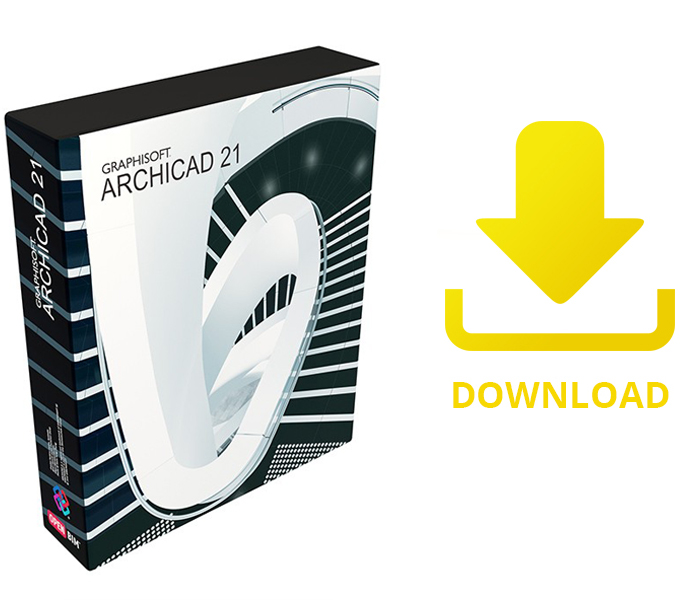 ARCHICAD 21 Trial
Download the free trial to see whether ARCHICAD is right for you.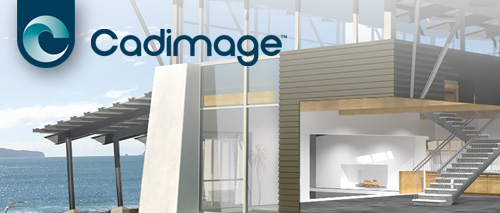 Cadimage Tools
Extend the functionality of ARCHICAD with the Cadimage Tools. They include tools to speed up making Doors and Windows, Cabinets, and much more. What's more, you can try them all for free!
Students and Educators get free access to Cadimage Tools via the mycadimage.com Educational Portal
Professionals can try the Tools for free for 30 days - get them from mycadimage.com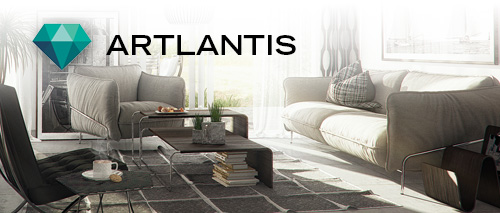 Artlantis
Create stunning renders and walk-throughs using Artlantis.
This is the perfect tool for those using earlier versions of ARCHICAD or STAR(T) Edition, but want high quality rendering tools.
Download the demo from the Artlantis website.