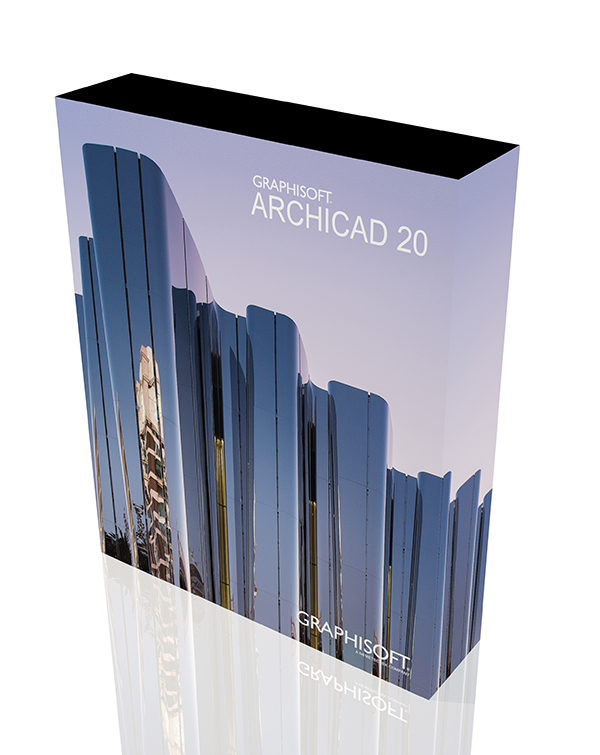 Upgrade Training
ARCHICAD 20 Upgrade Training intends to cover all aspects of upgrading from ARCHICAD 19 to ARCHICAD 20, including migrating projects and updating Office Templates. We will also cover all the new features of ARCHICAD 20 including its new Interface and Open BIM support.
Our Upgrade Training will be taking place across New Zealand throughout August (North Island) and September (South Island).
Attendance is free for ARCHICADselect Members and ARCHICAD LIVE Subscribers (one place per license), otherwise $150+GST per place.
---
Dates and Registration
Register your attendance at one of our Upgrade Training workshops using the links below. If you can't attend one of these sessions, you might like to book in to the Live Webinar session or signup to get the recording of the webinar to watch in your own time.