Case Study: Sydney Adventist Hospital (Australia)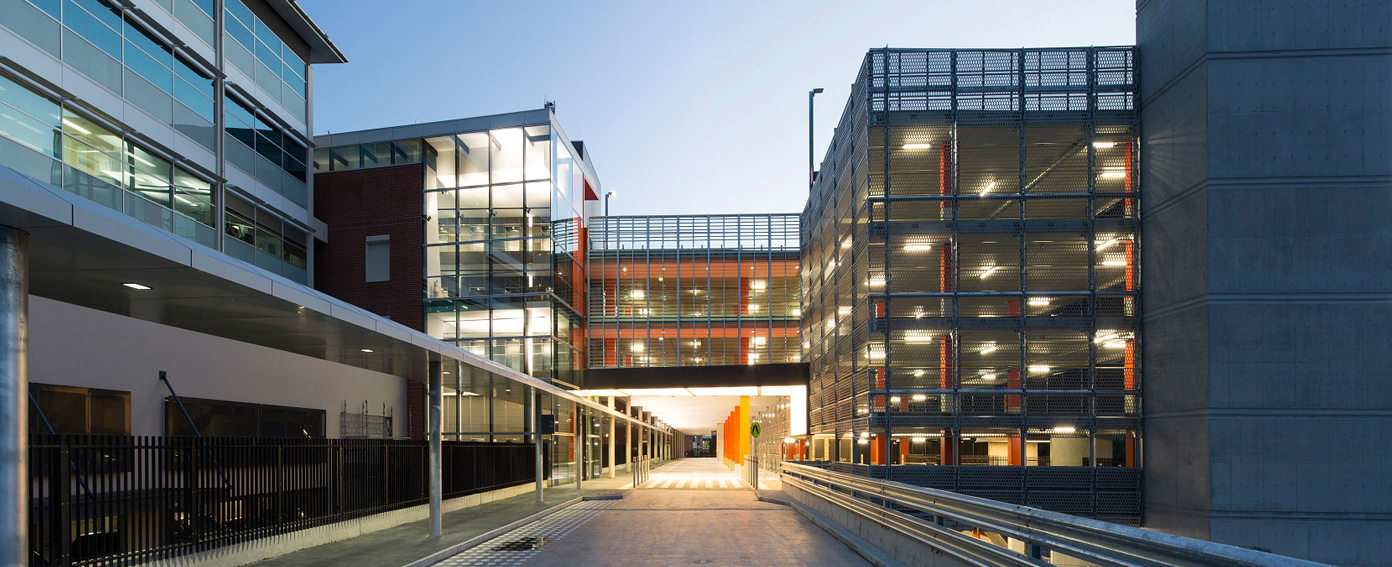 In this case study, one of Sydney's leading architecture studios shares the secrets of their success.
About the project
The $200 million redevelopment of the Sydney Adventis Hospital (pictured above) saw MBMO design and deliver a new entry building, student accommodation building, 850-space multi-deck car park, radiology bunkers, children's ward, 7000sqm of commercial consulting suites and much more.
The design process was assisted by ARCHICAD's rendering tools (including visualisations and fly-through models) which allowed MBMO to communicate effectively with the client and the general public to show them exactly what the finished project was going to look like.
In addition, ARCHICAD allowed the project to be modelled at 1:1 for accurate 3D detailing. This level of documentation helped minimize downtime in the fully operational hospital environment, ensured little disruption to the construction program and eliminated variations; in fact, there were zero variations. The construction documentation and team collaboration tools, therefore, assisted the construction process and led to enhanced teamwork and greater understanding of details to be constructed. As a result, this led to a better architectural outcome.
"By utilising ARCHICAD to its fullest capability, our client and the contractor were part of the design team because they were involved in every part of the design details from beginning to end," says Cameron. The renderings of the 3D model and flythroughs using BIMx meant the client could see and understand the design, consider and evaluate the proposed options, and make informed decisions quickly.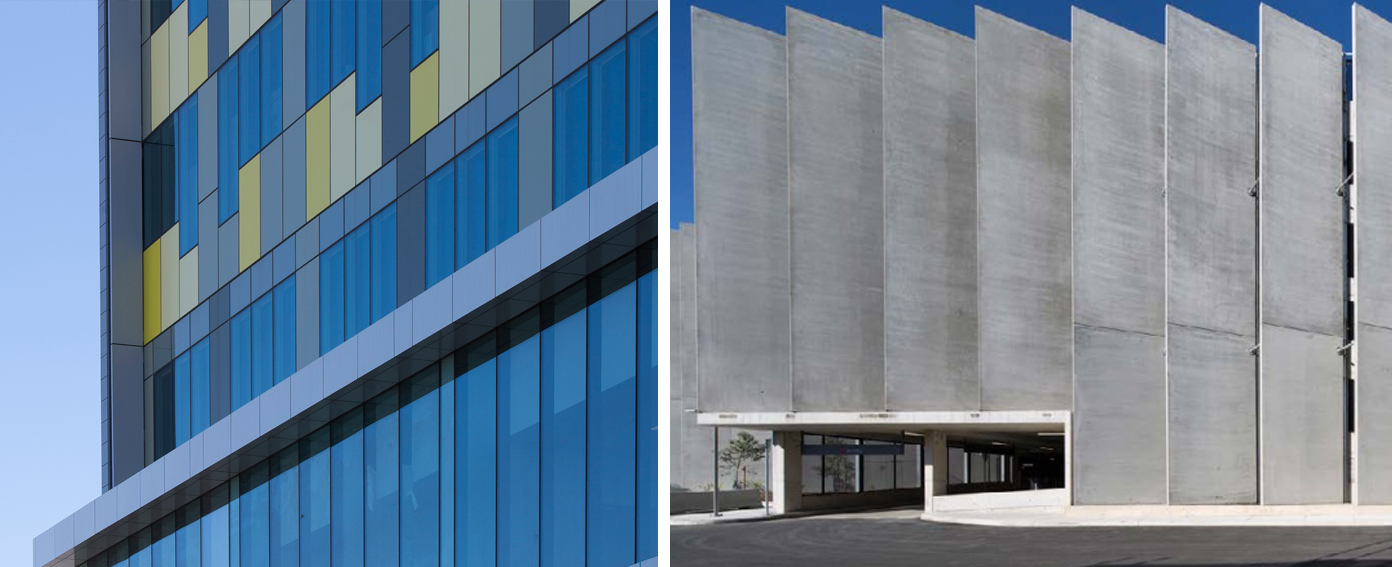 "In the end, the client knew exactly what they were getting and had complete control over that. When the buildings were completed there were no surprises...so they were extremely happy," concluded Cameron Martin.
Today, the Sydney Adventis Hospital is the largest private, not-for-profit hospital in New South Wales.
---
About MBMO
MBMO is led by Cameron Martin and Sven Ollmann, who both share a passion for all aspects of the industry, from master planning through to construction, and maintain full involvement on all projects through all stages.
"When it comes to technology, the key to our continued success has been the use of ARCHICAD in our projects since 1996."

Cameron Martin, Director of MBMO
"For us, ARCHICAD wins in every aspect. It helps us to deliver projects to a high standard, as we can communicate our designs clearly and deliver them more efficiently; we often exceed client's expectations, which in turn ensures us repeat business," Cameron says.
As with their people, MBMO has invested extensively in ARCHICAD over the past decades. "We use it for everything; from concept design to 1:1 3D detailing. It is definitely the market leader in 3D technology because of its intuitive design, ease of use and ability to export into mobile media platforms. Its documentation tool is very effective, as we link everything from details to finishes schedules into the ARCHICAD model, which in turn minimises errors and double ups, thus reducing risk," Cameron says.